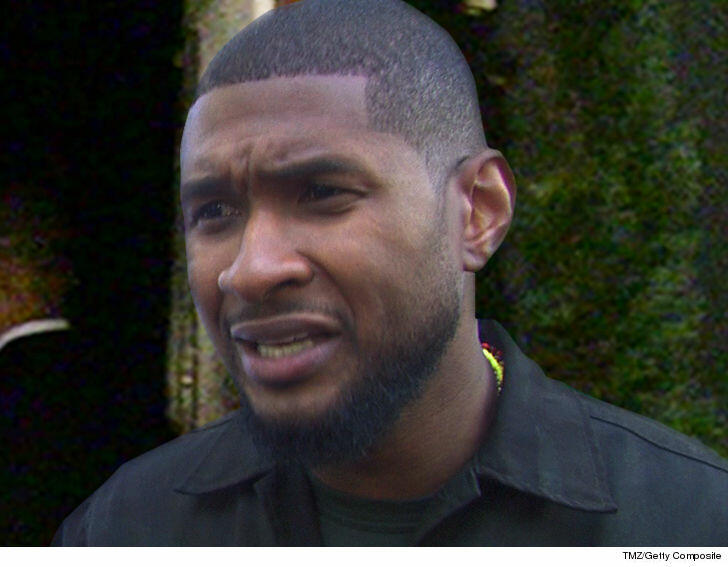 Usher had sex with a woman earlier this year who had no idea he was exposing her to Herpes ... according to a new lawsuit she's filed for millions of dollars.
According to the suit, filed by a Jane Doe, she and Usher hooked up in Atlanta on April 16 at her home. She says there was some heavy petting, some kissing, and she performed oral sex on him. They eventually had intercourse, and she says he wore a condom.
However, in the docs, she says they had sex again 12 days later -- this time in a New Orleans hotel room -- and they did not use a condom.